Vinay Verma | Leading Sustainability Consultant and Entrepreneur in India
CEO and leader from the field of Real Estate, IT and Hospitality, with an inherit passion for sustainability and environmental regeneration.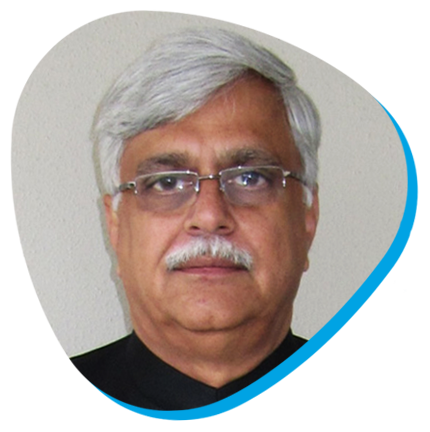 Vinay Verma
Founder & Managing Director
Valoric Venture Pvt. Ltd.
Entrepreneur in Green Technologies & Sustainable Businesses
Over the years, Vinay has introduced green and clean technologies to each endeavour that came his way - from introducing energy conservation techniques to water recycling and envisioning green buildings, to name a few.
Today, Vinay's protracted desires are seeing the light of day. He is on the board of and co-founder of companies that not only "conserve" the environment but also "regenerate and revive" it to restore ecological balance.
As an independent entrepreneur and consultant, Vinay is committed to helping businesses embrace sustainable and environmental practices, aware that they need to reap financial benefits while preserving the natural resources.
Energy conservation, clean energy, bio-energy, renewable energy, green building technology, water regeneration, water & soil conservation being some of the key endeavors today.
Green Businesses & Regeneration of Natural Resources
Vinay's quest for generating financially viable, innovative solutions and giving momentum to this initiative, has yielded significant positive results. He has also ventured into an Advisory role for working on marginal and degraded lands, to revitalize them for future food crop production. The upside for investors in these projects - generate healthy ROIs, through the produce harvested, whilst consciously participating in slowing down climate change.
Over a period, he has prepared himself to accomplish a far-reaching yet a cherished dream – using his knowledge & energy to assist Earth by 'REVERSING CLIMATE AND ENVIRONMENT DEGENERATION'.
Working with like-minded people to modify the current environmental condition, created through mindless exploitation by the human race, gives Vinay a sense of satisfaction and achievement.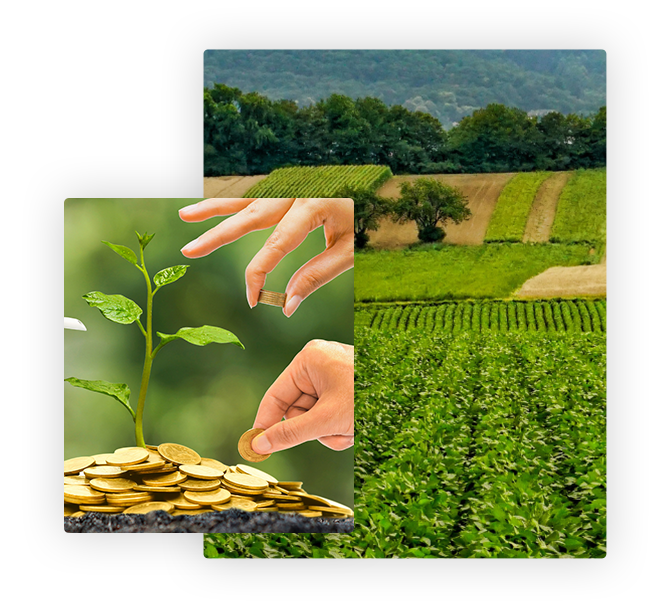 Subscribe to Valoric Venture Updates & News